TRAVELING AROUND THE QUEEN CITY OF THE SOUTH, CEBU?
We've covered the BEST if not all Cebu Hotels for you
Hotels-in-Cebu.com are us. We hunt for the best hotels and resorts in town for you. That's what we do best—make it easier for visitors and tourists to see what best lodging options among hotels in Cebu to pick for maximizing their enjoyment of the city. We thoroughly understand how crucial it is to have the most suitable accommodation in town for a trip to be worthwhile.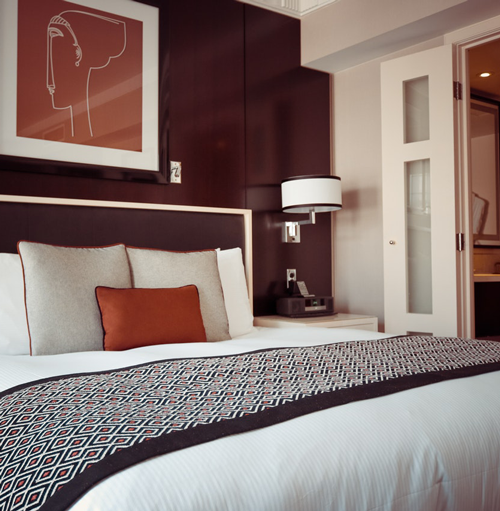 We scour the city to bring you the best​
We do impartial reviews of hotels in Cebu. We visit the place, take pictures, highlight features and amenities, survey the vicinity, consider other people's opinions, browse at other reviews, and get an overall "feel" of everything. Then we sit down to qualify data, get the juicy parts that we feel are particularly relevant to our readers, and trash insignificant ones. Then you get nothing short of the best reviews of Hotels-in-Cebu.com.
Your online tourist guide​
As our part in Cebu and Philippine tourism, Hotels in Cebu can act as your quick-access tourist guide around Cebu. With your handy or portable Internet enabled gadgets, you can easily identify the nearest ideal places to see in the city. Moreover, the site also helps you see what features and amenities are available right there in your chosen hotel.
TRAVELING AROUND THE QUEEN CITY OF THE SOUTH, CEBU?
We believe no two getaways should be the same and a busy life deserves the very best. We take the time to get to know you so we can help you find your perfect escape.