Taking a plane to any destination has now been the most in-demand mode of transportation for a quick and convenient travel. However, just like any vehicles, planes fail and passengers get stranded in slow and inconvenient series of actions from air carriers. When you are caught in a trouble involving flights, it is best to know your rights as a passenger. Airlines often cover up your rights as a passenger to give solutions that works best for them. So best of all, you must know how to exercise your rights.
Basically, airlines are required to provide information on filing complaints on their websites and e-ticket confirmations. The information can also be requested at the ticket counters or gates of the carrier.
For an effective and professional way of filing complaints, here is a guide to help you invoke your rights as airline passenger.
1. Call airline's customer service representatives.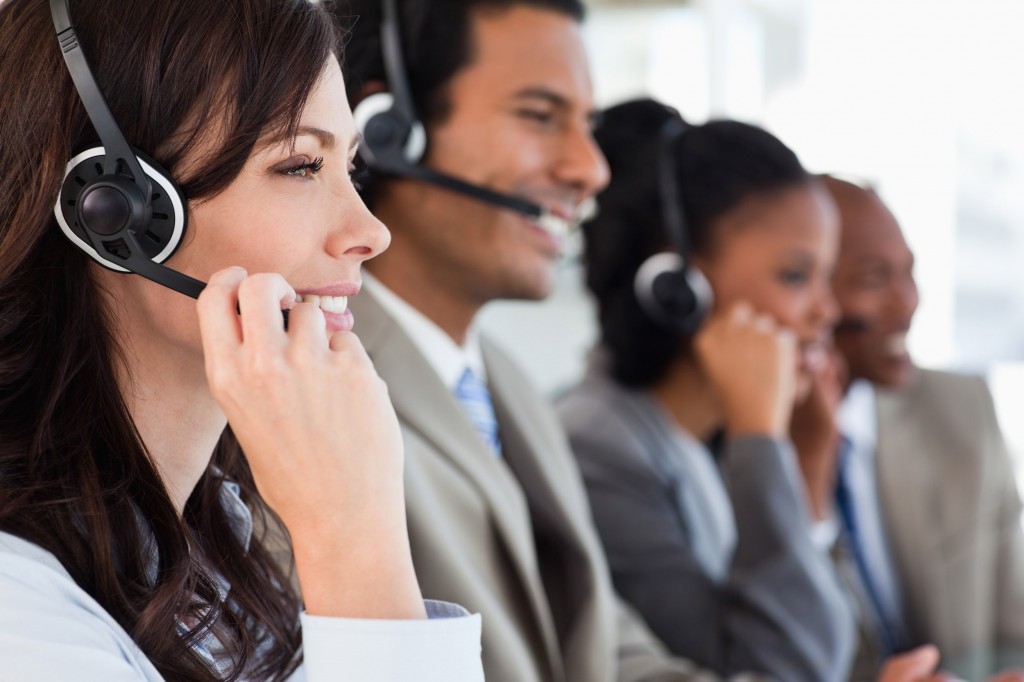 When stating your complaints, say it clearly and maintain courtesy. There's no better way of resolving issues quickly than keeping your cool and stating what you want in the most kind and explicit way possible. Rudeness and aggresiveness while throwing demands and meaningless threats will never help. Instead, focus on solutions and cooperate with the airline staff in accomplishing them.
If the gate staff aren't accommodating your complain well, call the customer service hotline of the airline right at the terminal and raise your issue.
But when neither the gate agents nor the customer service hotline are helping, check whether the airline's social media accounts, such as Twitter and Facebook, are active and responding to customers. If so, bring your issue to social media. Once you are not receiving any response from them, you have the right to make public mentions and wall posts to get their attention.
The following are the Customer Service Hotlines of each airline:
Cebu Pacific Air
Manila: +632-7020-888
Hong Kong: +852-397-33800
Australia: +612-9119-2956
Cebu: +6332-230-8888
Singapore: +65-315-80808
Philippine Airlines
Tel No : (632) 777-5932
Fax Number : (632) 777-5928
AirAsia Zest
Tel No: +632 742 2742
Or directly contact their Information Center here: https://www.airasia.com/ask/
They also respond promptly to twitter here: @askairasia
Tigerair Philippines
+65 3157 6434
3157 6434 (dialing within Singapore)
+63 2 798 4499
+61 2 8073 3421
02 8073 3421 (dialing within Australia)
+61 3 9034 3733
03 9034 3733 (dialing within Australia)
Editor's Note: To view other guides on how to invoke your rights as an airline passenger, simply browse through the page numbers below.